Lobby
Our main lobby with comfortable couches, favorite hot rod magazines, and Speed channel on TV.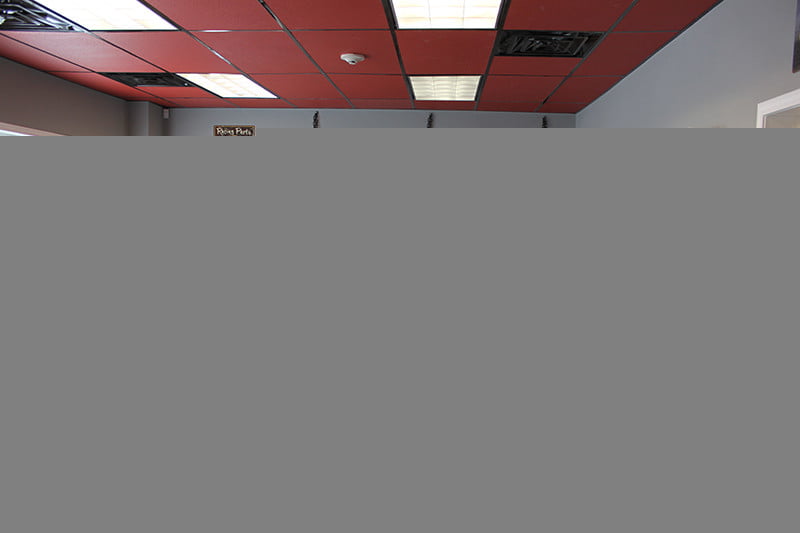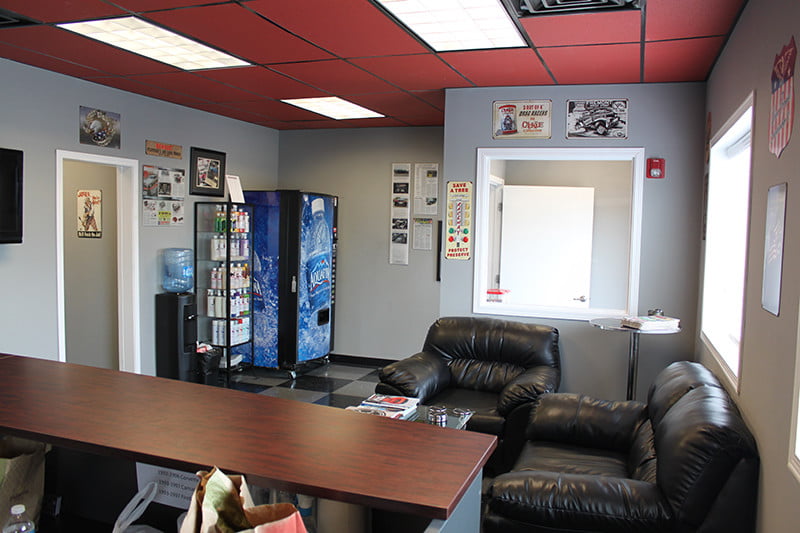 Fabriation
We are completely setup to take care of all your fabrication needs.  We are setup with everything from a CNC machine down to an epoxy floor for minimizing dust and dirt.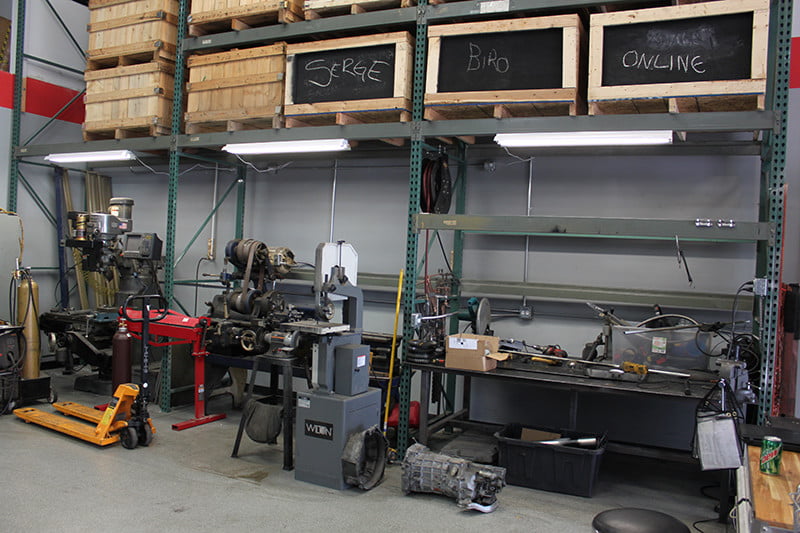 Dyno
We have an in ground DynoJet 224xLC dynamometer that has a built in 4 post lift built into the ground for easy access.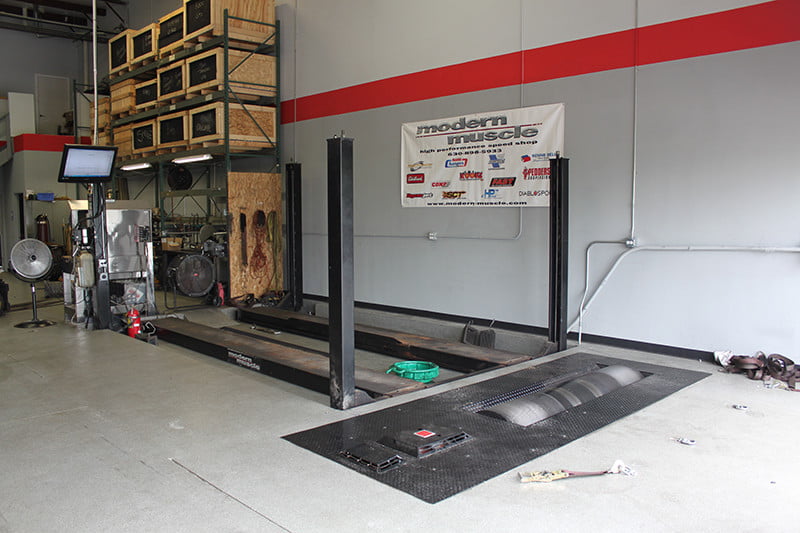 Shop
Our shop features one 4 post lift and three 2 post lifts.  This gives us the ability to work on all aspects of your vehicle.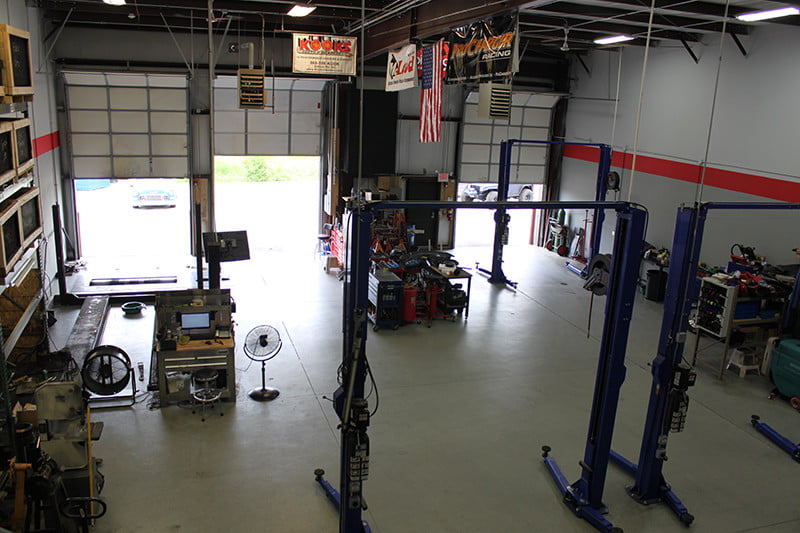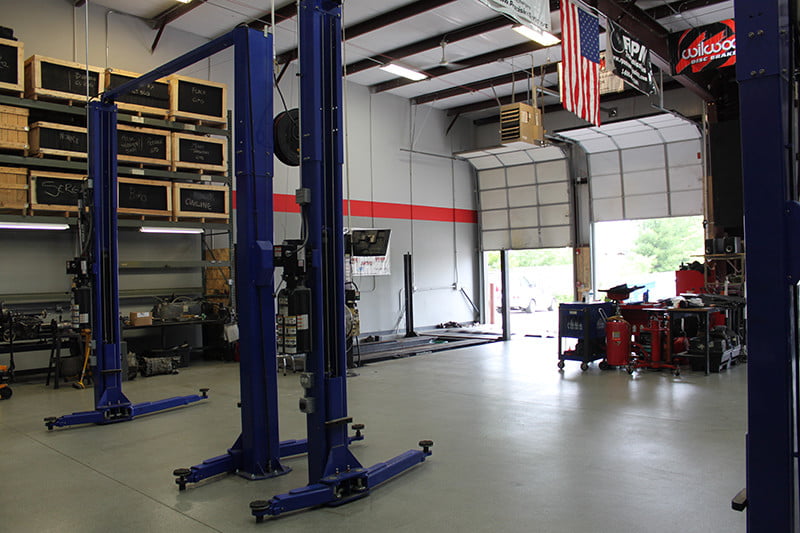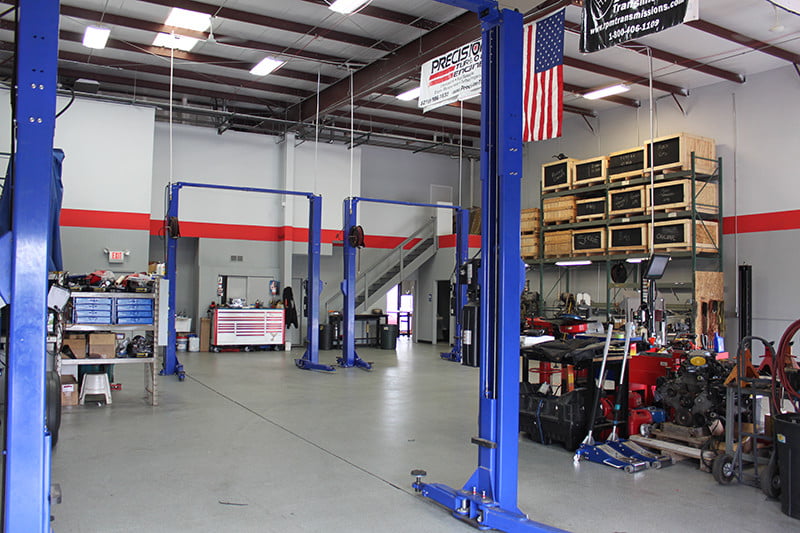 Engine Room
We build all of our own engines in house, in a dedicated clean room.