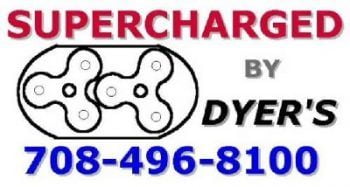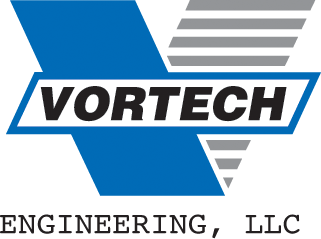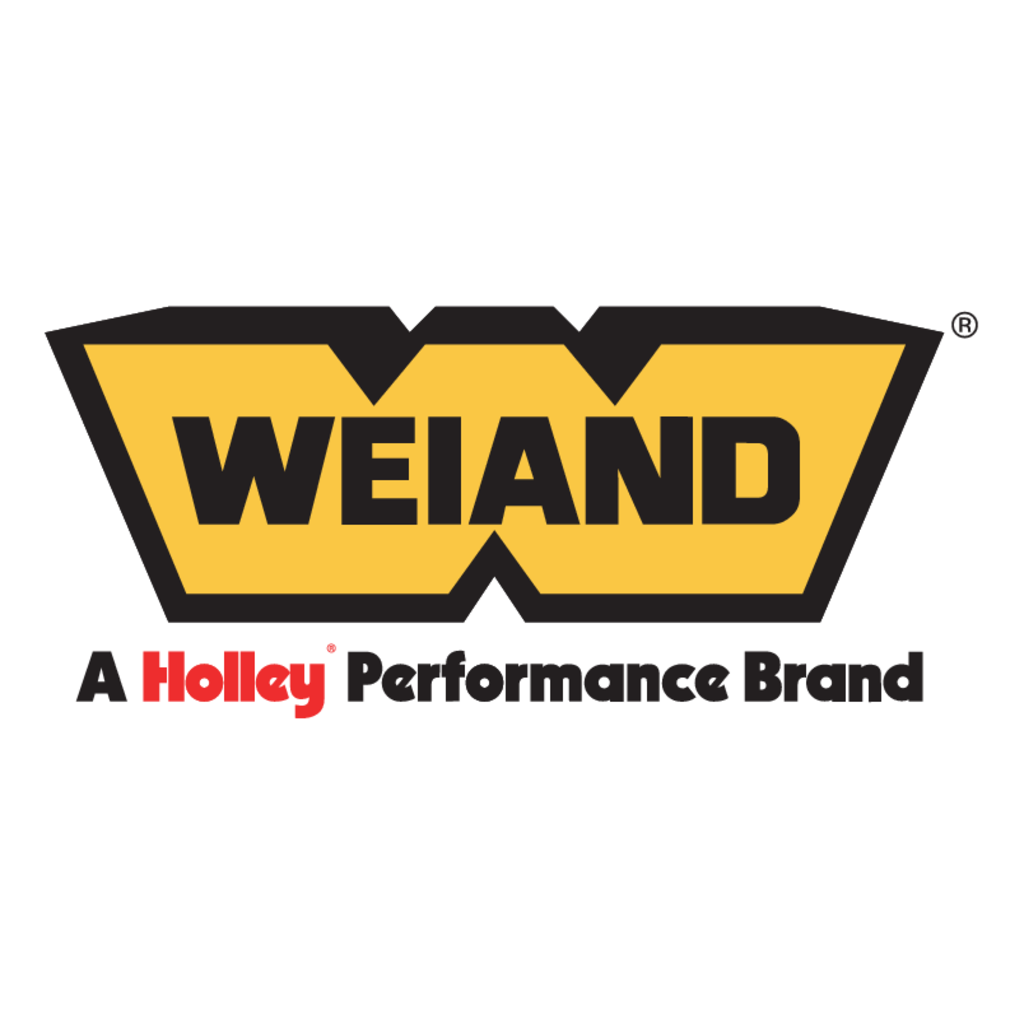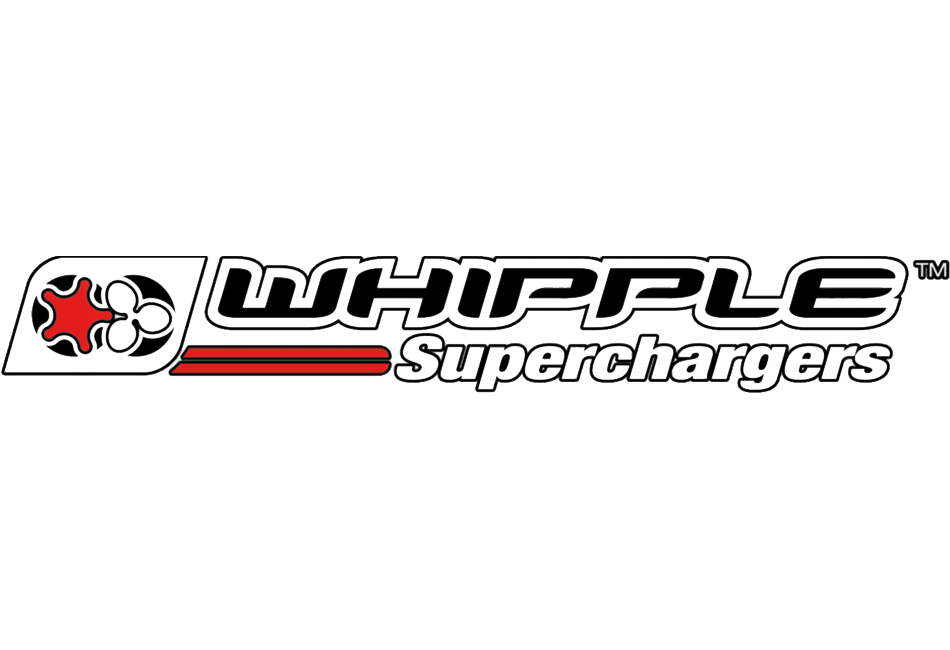 Your Midwest Supercharger Headquarters
Modern Muscle is a dealer and official install shop for the following manufacturers:
A&A Corvette
Dyer's Blowers
East Coast Supercharging
Edelbrock E-Force
Kenne Bell
Lysholm
Magnuson
Paxton
ProCharger
Vortech
Weiand
Whipple
Do you know which manufacturer makes a system for your vehicle?
Do you know the difference between a centrifugal, roots, and twin screw supercharger?
Do you know which type of supercharger will be the best choice for you?
Since Modern Muscle is a dealer for every major supercharger manufacturer, we get the unique opportunity to help you choose the best system for your application.
Contact a sales associate today to supercharge your ride.